преподаватели
Jack Brown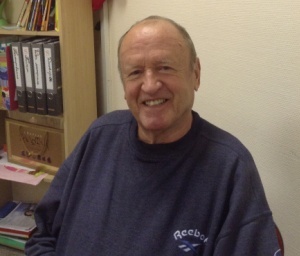 Разговорный класс British Tea
Professional English Language Teacher
Retired Businessman sharing his experience and skills with people
Comes from Great Britain. Type of English - Oxford English.
Has lived in Russia for 16 years. Has worked for several Internarional companies.
Professional spheres: Accounting, Logistics, Management
Does the classes of Spoken English called British Tea at Weekend Talk Training centre
every Thursday from 7 pm to 9 pm.
Here's what Jack thinks of learning English:
"If you want to get a certain skill you should practice and train it daily and nightly until it gets perfect. So if you want to speak English and understand Spoken British dialect you have to train, to try, to listen, TO SPEAK! There is no other way to succeed in anything. Want to speak well - come and speak, do your best! Want to understand spoken language - come and listen, chat. There's only one rule of success:
The more you try the better results you have. Practice makes perfect!"

Ведет тренинги: